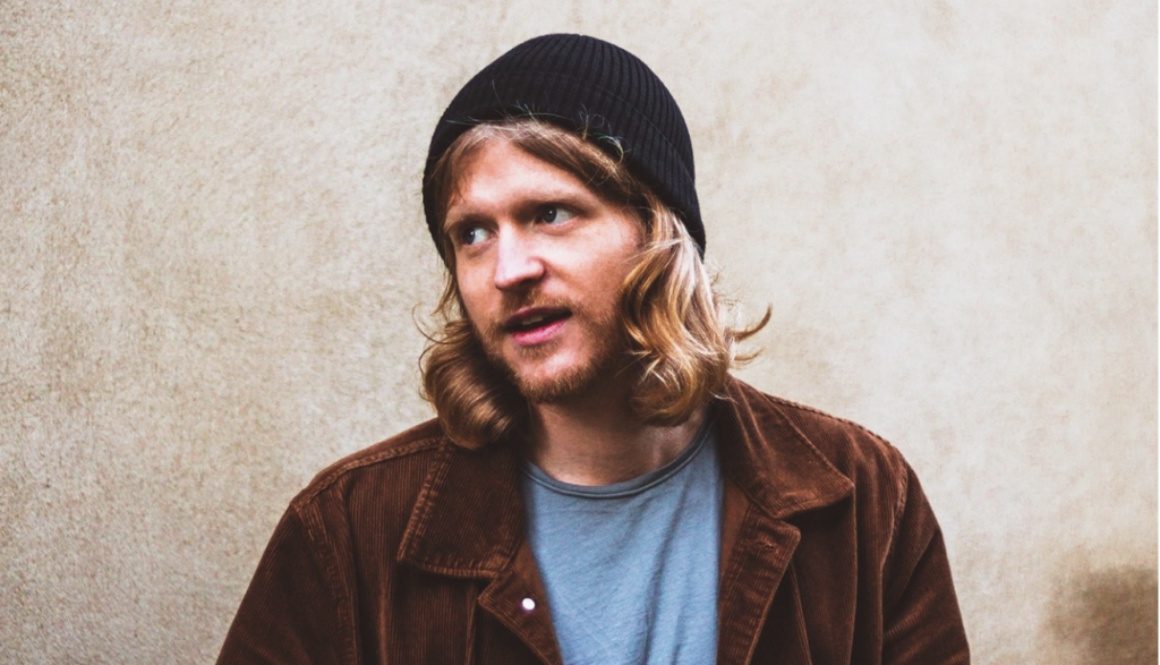 Our Artist Of The Week is Morning Tourist!
Sean McKinner, aka Morning Tourist, explains that his new song, 'Honey', taps into the idea that, often, sadness isn't a particularly dramatic feeling, but rather a subconscious one that can simmer under the surface as the planet continues to turn on its axis.
A staple in Morning Tourist's live set and a firm favourite for the band to play at shows, 'Honey' is a laid-back, alternative-folk track seasoned with sweet harmonies and swelling acoustic guitars, ripe for the season. However, gaze through the track's golden veneer and you'll find that it smarts with the sting of dejection and resignation that can consume even the best of us when the world gets too much.
Listen to his latest single, 'Honey' here:
Transferring these feelings into a song with a sunny-side up texture, 'Honey' manages to hover neatly in the space between heavy-hearted melancholy and hopeful optimism. As Sean adds: "The song is having a conversation with the people who love you, want to help you and hope you'll pull yourself together. The song's other voices are pleading with you to catch up and do better. I think this sense of perspective offsets the subject's cynicism, and ultimately brings about the promise of resolution."
Follow 'Morning Tourist' on his journey here: