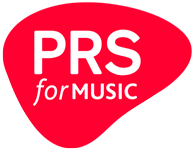 About PRS for Music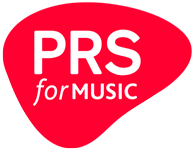 About PRS for Music 
PRS for Music represents the rights of over 160,000 songwriters, composers, and music publishers in the UK and around the world.
On behalf of its members, it works diligently to grow and protect the value of their rights and ensure that creators are paid transparently and efficiently whenever their musical compositions and songs are streamed, downloaded, broadcast, performed and played in public. In 2021, 27 trillion performances of music were reported to PRS for Music with £677m paid out in royalties to its members, making it one of the world's leading music collective management organisations.
prsformusic.com
How do I become a member?
You can apply for membership via the PRS for Music website.
Joining PRS and/or MCPS as a writer means you can earn money when your music is used. You don't need to be signed to a record label or a music publishing company, but you do need to be the copyright owner of a musical work. The society that you join will depend on how your music is being used.
Joining PRS as a writer costs a one-off £100 fee, it's a further £100 to join MCPS too.
We have some 
pointers on the website
 that can help determine when it's the right time for you to join and which membership is for you.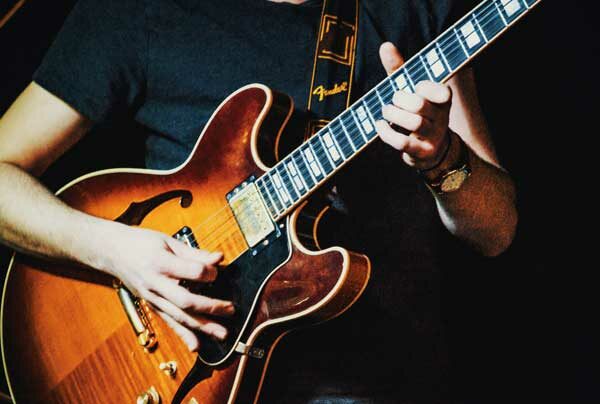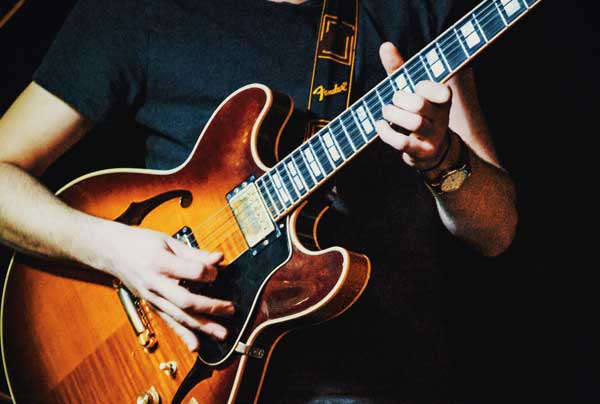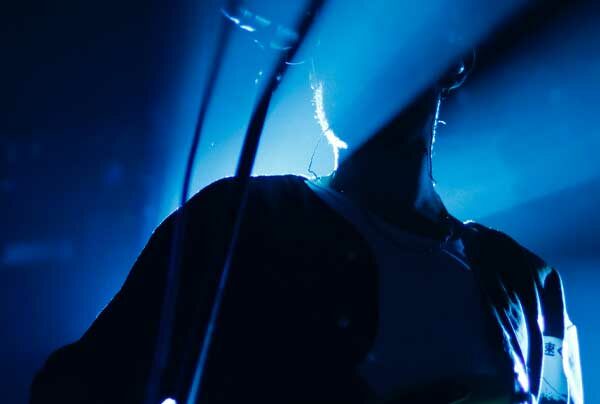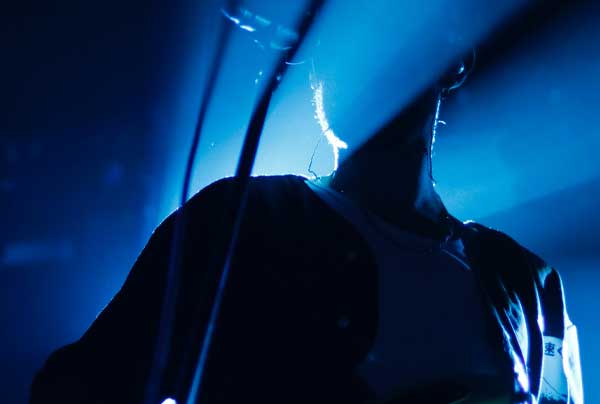 OK, I'm now a member of PRS, do I need to send you links to my music?
No, we don't ask you to send us links to your music. We simply ask you to register your songs via your online account, sharing some basic pieces of information; track title, co-creators (if there are any), how much each creator is claiming and duration. We've created some 
'How To' videos and webinars
 to cover the essentials to managing your PRS account. Think of them as your 'quick start' user guide.
We also need you to make sure you keep your contact details and bank account details up-to-date; this ensures we can pay you your royalties.
How does PRS know when my music has been played?
In most instances, the businesses who have used your music are obliged to provide us with a report. If you have a track played on the radio or streamed for example, the radio station or streaming service will usually send us a playlist covering all the music they've programmed.
An exception to this is live shows. We ask performers/members to report their live performances and submit set lists via our online tool. Members can create and save set lists, simply adding the venue and show information once the performance has taken place. 
We're also rolling out Music Recognition Technology (MRT), where equipment is installed into some clubs and at certain festivals. The technology gathers data from DJ sets and enables us to distribute royalties to the writers and producers who created the tracks played.
PRS membership covers the world and PRS has reciprocal agreements in place with other collection societies globally. These societies collect locally, send the money on to PRS for the use of your works and we distribute as royalties to you.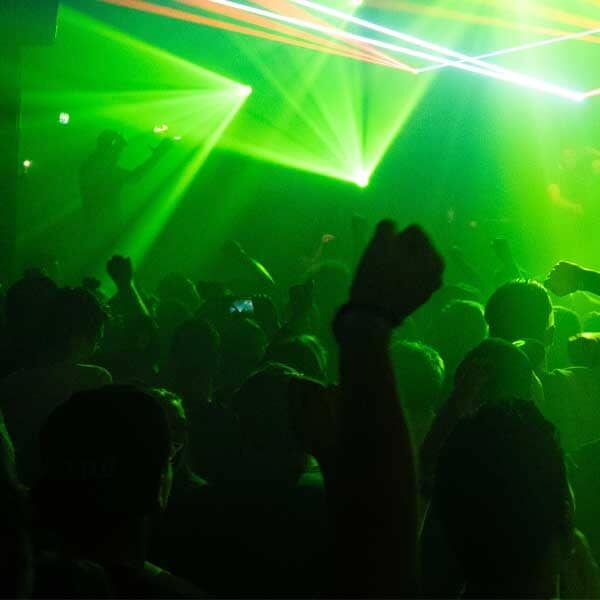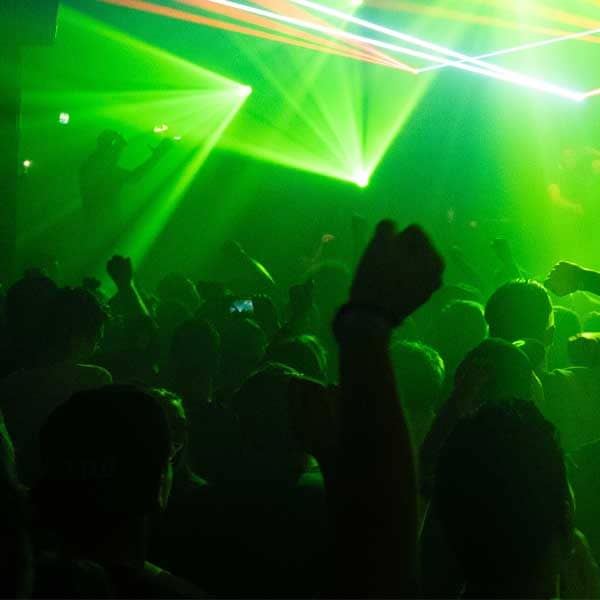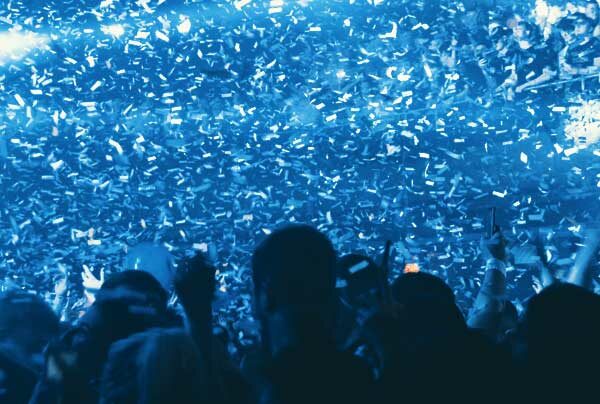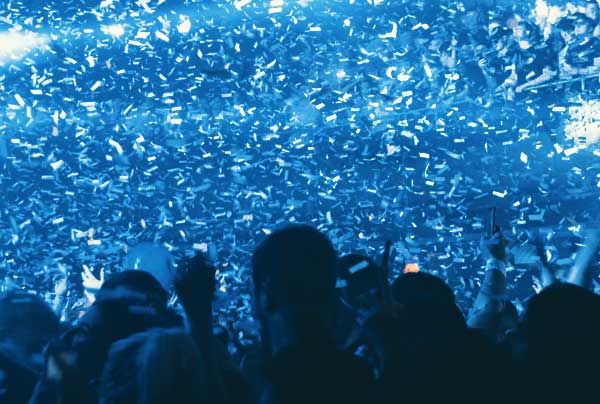 Sounds good. When do I get the money?
We distribute royalties four times each year – April, July, October, and December.
The time between performance and payment varies depending on where and how your music was used. 
It takes a little while for us to receive and process all the reported data– so it can be six months or so after the activity, live show, radio play etc, has taken place for royalties to be distributed. 
See our 
UK distribution schedule
for more detail and to understand the timeframes involved.
If your music was performed overseas, it
 can stretch to over a year until you see the royalties, but we strive to get the money in and distributed out to you as quickly as possible.