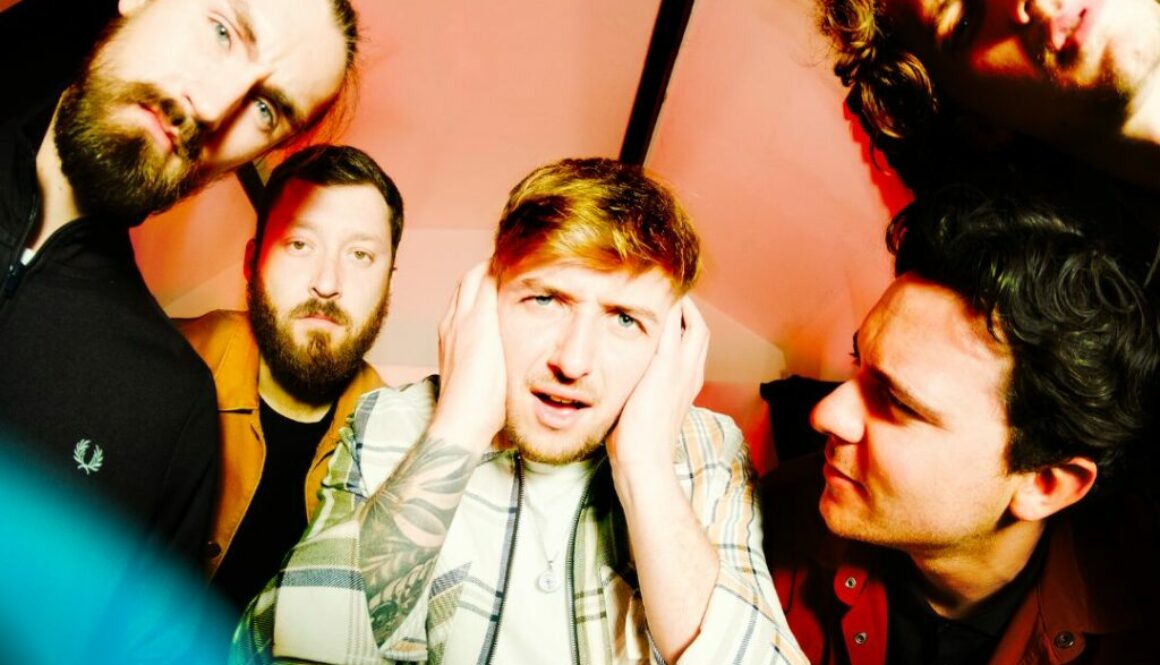 Our Artist of the Week is San Quentin
With their latest single, 'Serotonin,' these Southend-on-Sea indie rockers have crafted an anthem that encompasses heavy guitar riffs and dynamic drums, creating a fresh and powerful sound. This working-class band are making waves with their fast-paced anthems and engaging live performances. Inspired by a festival encounter, the song's narrative naturally unfolded from the poignant line, "Has anyone got a spare bit of serotonin I can borrow?".
They were tipped as "Ones to Watch 2023" by This Feeling and had a remarkable year in 2022, including sold-out shows, major festival debuts, and a successful UK tour. This single marks a step up in production and energy, solidifying their position as rising stars.
Listen to their latest single 'Serotonin' here:
San Quentin invites listeners to immerse themselves in the experience of 'Serotonin'. They draw from Johnny Cash's rebellious attitude and working-class storytelling, which are reflected in their band name. As they continue to make their mark in 2023 with new releases and festival performances, it's in your best interest to keep an eye out for this electrifying band.
Follow them on their journey here: