The place to be for artists and music lovers
Richer Sounds brings you Richer Unsigned, our not-for-profit website and mobile platform with the best undiscovered music the UK has to offer – completely free to take part, listen to and enjoy.
Discover fresh sounds from over 3000 emerging artists.
ARTIST OF THE WEEK
The Pylons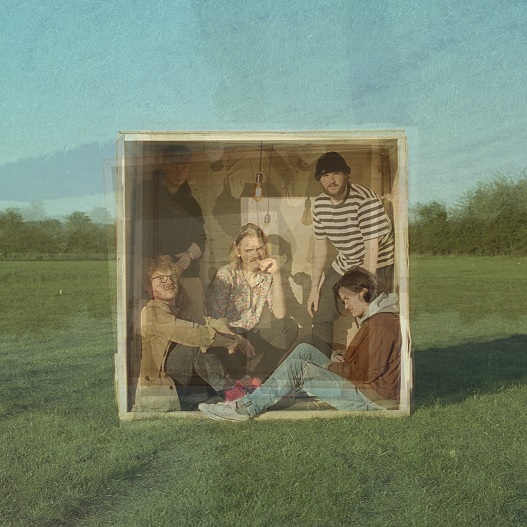 "Their introspection-filled single, The Chase, is the first of three singles to fill your ears before the release of their debut EP 'Thanks For Coming' in the autumn…" Read the article in full here
FEATURE ON THE PLAYLIST
What's in it for the artists?
• Shared with the million-strong Richer Sounds customer base via our VIP emails, website and social media
• Shared online by our high profile guest
• Opportunity to perform at the Richer Unsigned Sessions
Richer Unsigned Sessions
Each month we host an intimate gig at Cambridge Audio's new venue Melomania.  The show features two artists from that month's Richer Unsigned playlist.  Enjoy some of the fantastic performances so far:
Submit your music
If you're an artist simply upload your music to Richer Unsigned using the 
submit button (private links won't appear so please only submit public tracks).
 Every track is listened to and then our high profile guest chooses their top 10 songs for that month's Richer Unsigned playlist.